Our main products & services
This company is for sale. If you are interested, please contact
This email address is being protected from spambots. You need JavaScript enabled to view it.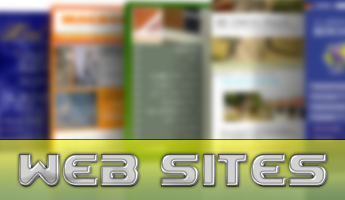 Custom Web sites design and programmation for companies. We are also specialized in Municipalities' Web sites. We built a module specificaly working for real estate databases like Centris.ca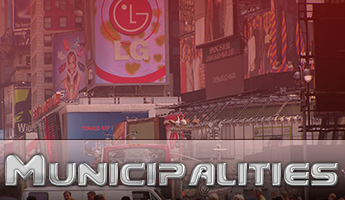 Your Municipality with a real professionnal Website. The council of your town can become paperless. We can get an assessment of your needs and the analysis of the costs and savings, both for monetary and environmental reasons.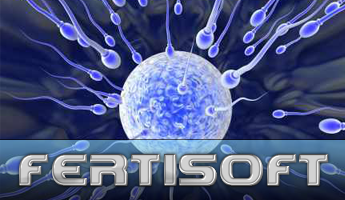 FertiSoft 2.7 for windows is actualy the best solution to help you organize and manage your Patient Chart electronically. It is specialized in Fertility Practices. It is actually used and sold worldwide.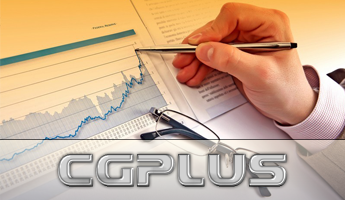 Finally a simple and complete Accouting system ! CGPlus, a product made in Quebec that is bilingual. CGPlus is a Simple Entries Integrated Accounting Software. It will be soon possible to link your eCommerce website directly to the accounting software.

Ordinateurs Laval / FertiSoft
Welcome on our Website. We are proud of the computer IT work doen by our company. We hope you will become one of our numerous and happy customers.
Our head office is located in the City of Rivière-Rouge in Quebec, Canada. We are offering IT consulting services, website design, customized programming, networks and WiFi equipment.
We are developping specialized software in accounting / finance; CGPlus and a point-of-sales; CGCaisse, one of our major product is a specialized medical software to manage patients chart for fertility treatment practices, this product is named FertiSoft, which is used by numerous practices around the world. Our large expertise is major, in fact, we are in business since 1979. Our majors clients are located all around the world. We also do design, develop and host Internet websites and middle tier applications of all sort with a completely managed hosting of the websites we design.
Visit our site and take a moment to look at our demo softwares. If you have any questions, please do not hesitate to contact us.
Jean-Paul Bleau,
president.
FertiSoft is now 20 years old !
Ordinateurs Laval is proud to celebrate the 20th anniversary of FertiSoft, our specialized medical records software for infertility treatment clinics. This software is used around the world and remains one of the best achievements of Jean-Paul Bleau. Here are some pictures that have marked his story.